Colin tried hard to hide his disappointment when he felt the size of Santa's stick.

It was hardly worth dressing down for.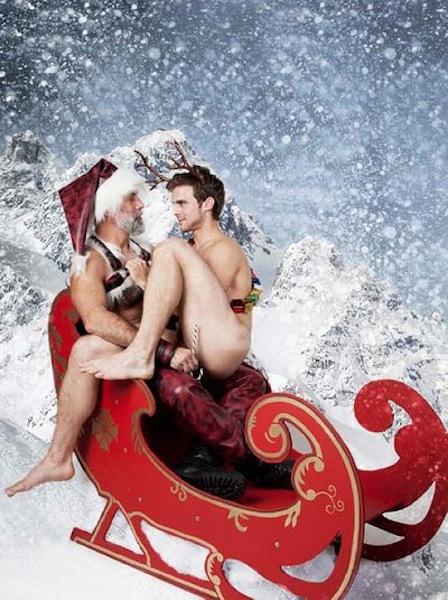 Merry Christmas and a Happy New Year to all my fan (s)
Thank you for all your emails and for listening to my witterings, both on site and in book form.
Hope you all have a safe and happy holiday, however you celebrate it.